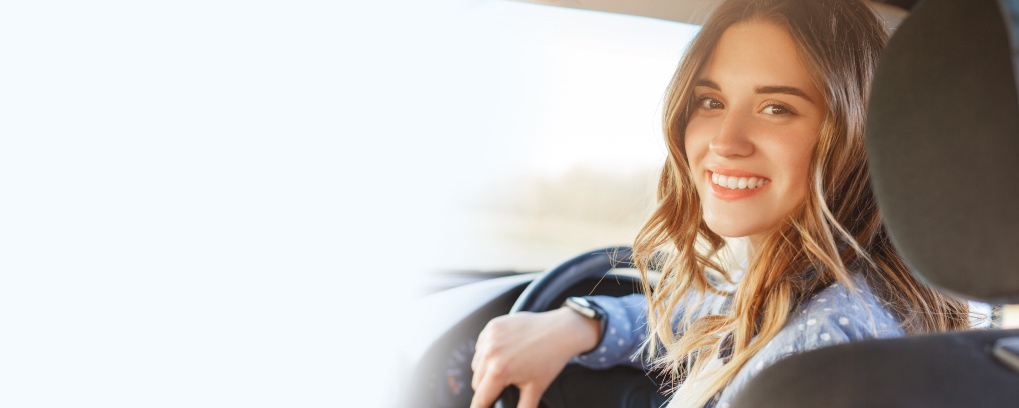 Teaching you to be the best driver you can be.
Get Driving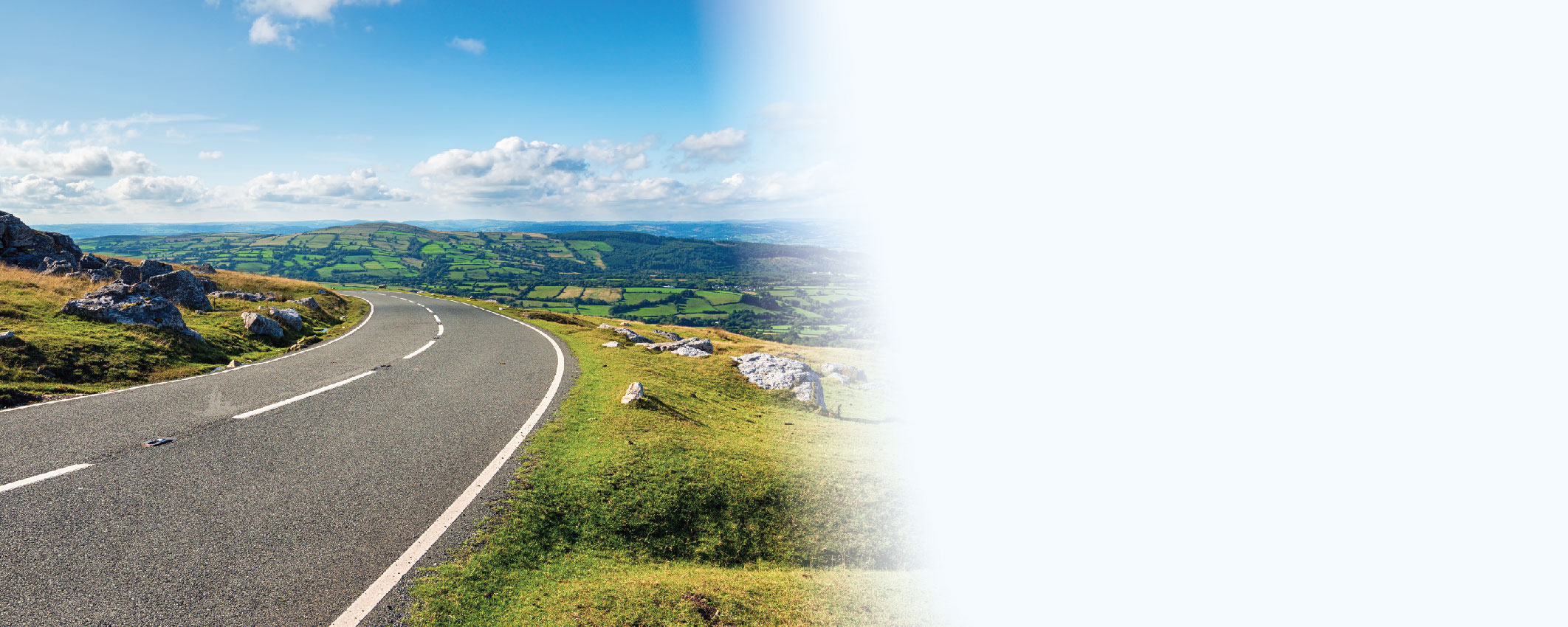 Helping Kiwis Drive, Easy.
Get started now
Pick up and Drop Off available throughout Christchurch City area.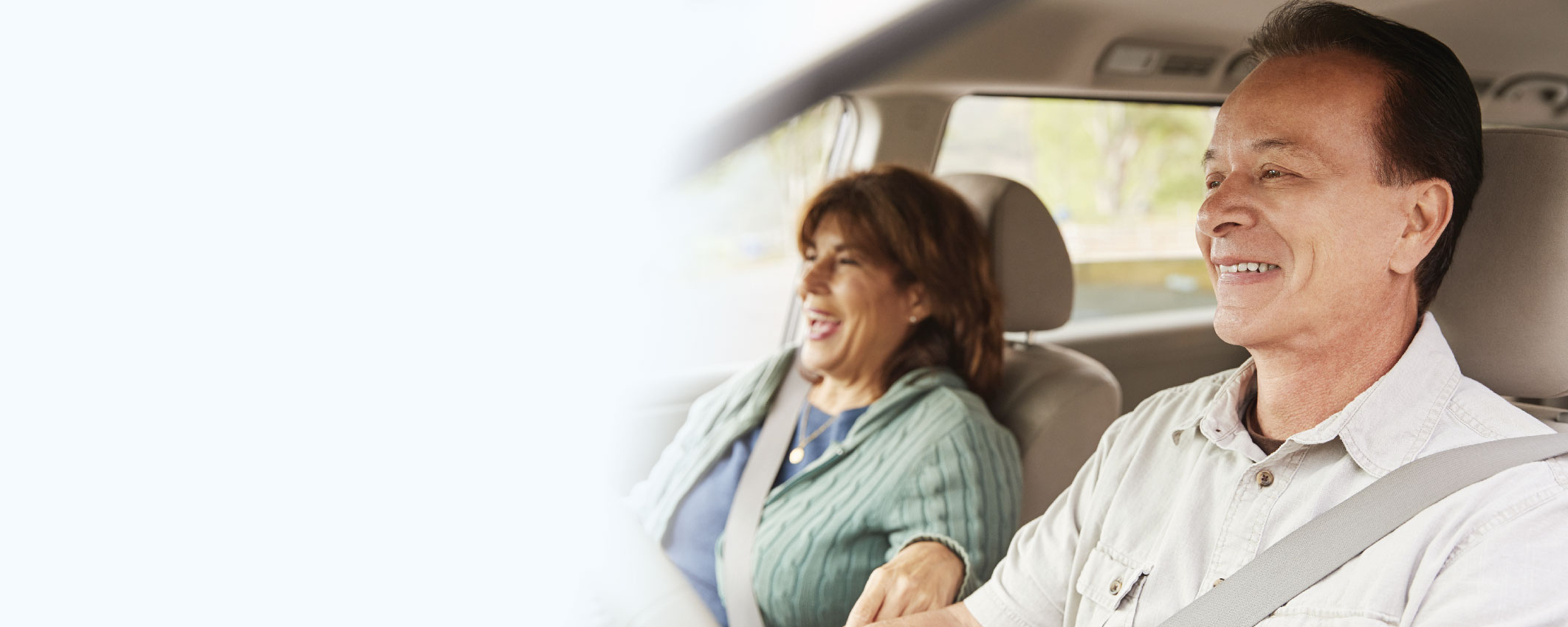 International Conversion Licences.
Just returned home or have an international licence and want to be able to safely drive in NZ? Talk to us now.
Get NZ Licence
Empowering you with the freedom of Driving.
Drivezy is a locally owned and operated Christchurch business. We help customers who are moving from their learners to restricted, restricted to their full Class 1 Licence, International Conversion Licence and anyone who would like to again more confidence or refine their existing driving skills.
Learners to Restricted
We will incorporate the theory you have learnt from your learners. Our experienced instructors will assess your driving on your first lesson, provide a checklist of what you will need to pass your restricted and estimate how many lessons you will need.
International Conversion Licence
Get your NZ Licence and gain back the freedom you used to have. We will assess the driving skills you have on your first lesson and provide the quickest and safest path to your NZ licence.
Restricted to Full Licence
Getting your Full Licence means gaining your confidence and freedom to get behind the wheel when you want and not being restricted. These lessons will include further skills focused solely on the skills you need to achieve this goal.
Chat to our friendly team
We are happy to chat and provide the best options for you or your family member. We have discounted bulk lessons which can be offered even after your first lesson. We also provide pick up/drop off in the Christchurch City and North Canterbury areas.
We give you confidence and peace of mind.
Geoff and the team at Drivezy are passionate about ensuring our roads are safe for all. After driving in excess of a million kilometres in Christchurch over many years and observing 'less than optimal driving behaviour', Geoff started Drivezy and undertook his training to become a professional driving instructor, so he can assist those who are beginning their journey on our roads.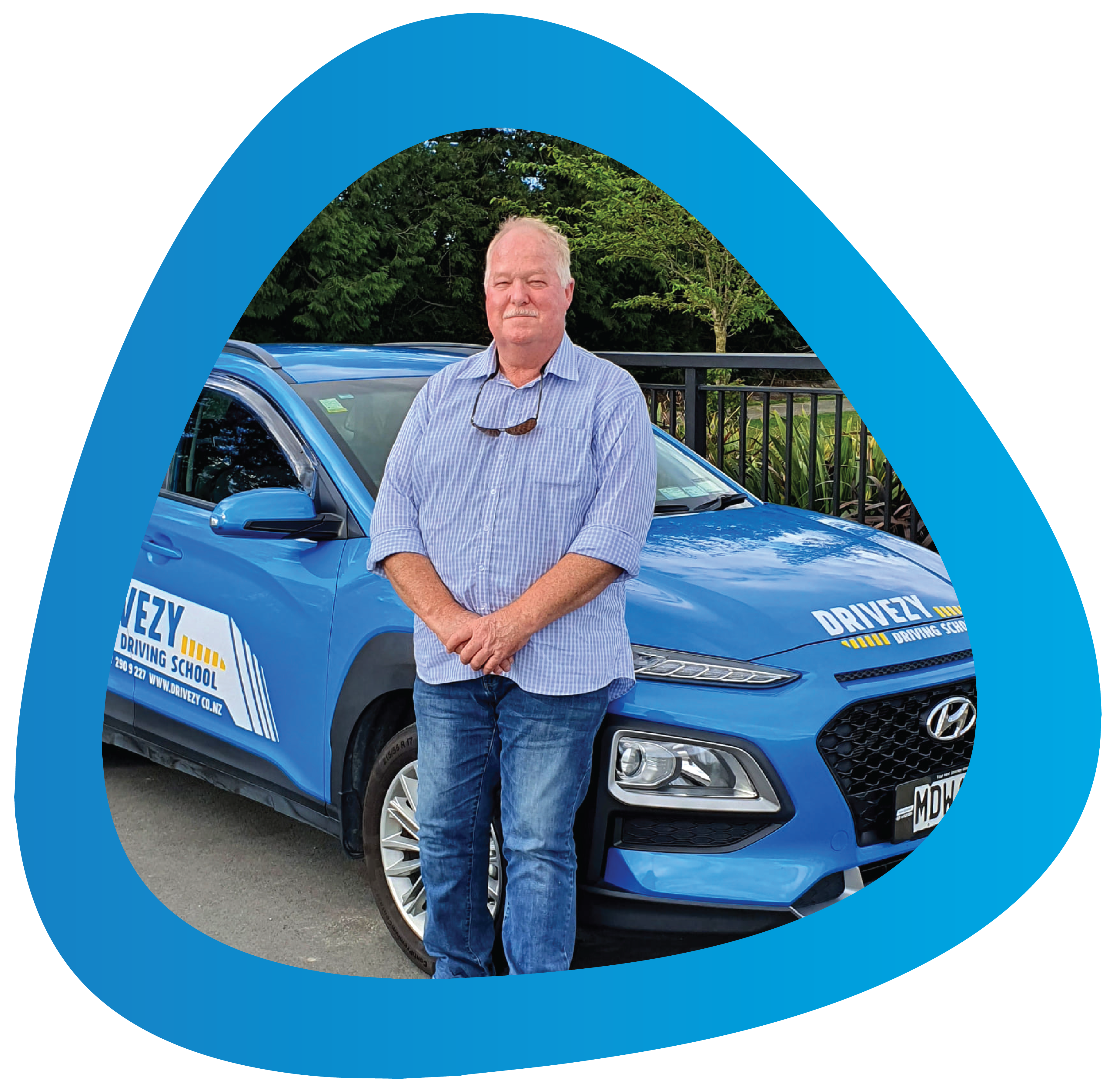 Start your journey today.
Check out our bulk lesson discounts. Book online or over the phone.
See what our passed students are saying.
it was an absolute pleasure having Geoff as my driving instructor. He implies his actions in composure which makes a comfortable environment to be in. He is truly a nice and understanding instructor and I have enjoyed driving with Geoff. I managed to pass my restricted license test on the first try because of Geoff's teaching. I am very happy and really love driving independently because of Geoff's teaching.
Before having Geoff as my driving instructor I was very under confident being on the road. Geoff helped me build my confidence in driving and always reminded me about the errors I was making while driving which was a great help when I was practicing for my restricted license test. He dealt with me with patience, calmness, and always had a positive attitude which made driving a fun experience. Geoff has great professionalism and expertise which resulted in me achieving my restricted driving license. I would definitely recommend Goeff as a driving instructor for beginner drivers.
Would highly recommend Geoff Chambers as a driving instructor. Highly experienced professional driver who related extremely well to our 16 year old son.
Get in touch below to book.
Driven to help you be the best driver you can be.
Fill in the form and book now.
Let us empower you or your family members to safely get behind the wheel and on the road for the first time. We provide an automatic car, or can access a manual on request.